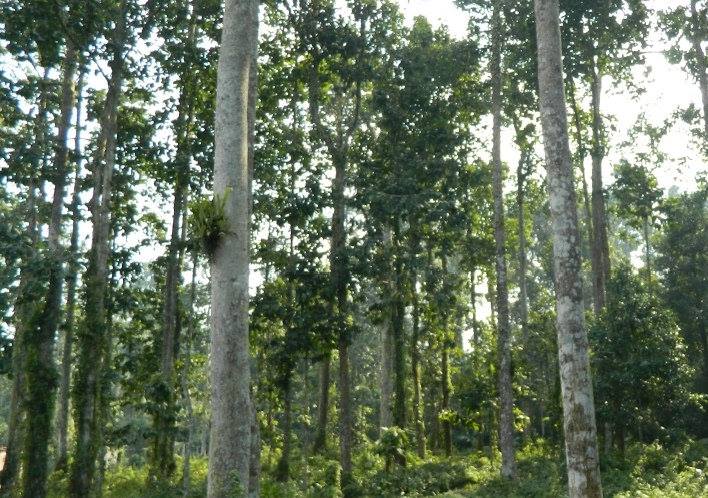 "Hollong is a popular tree in India's north-eastern states.
It can reach a height of 150 feet and is one of the tallest trees in Assam and Arunachal Pradesh, India.
Its flowers can be found during June to July and the fruits from January to March. The oleoresin from the bark is said to have medicinal properties. It is mainly used for its timber in constructing houses.
Also known as medium hardwood tree, it is the state tree in the Indian states of Assam and Arunachal Pradesh.
"