Raksha Bandhan is a celebration of a sister's promise and a brother's duty. This is symbolised by the delicate thread, 'rakhi', which serves as a representation of the close bond between two siblings. Similarly, the brother accepts the rakhi from his beloved sister, vowing to shield her from adversities and to be a steadfast presence in her life.
As this joyous festival approaches, the search for the best gift for sisters begins. However, in today's increasingly urgent climate crisis, the quest for meaningful presents has taken on a new dimension, one that aligns with the values of sustainability and eco-consciousness. Embracing sustainable gifts not only reflects your thoughtfulness, but also promotes a greener lifestyle.
a) Plant-Based Skincare: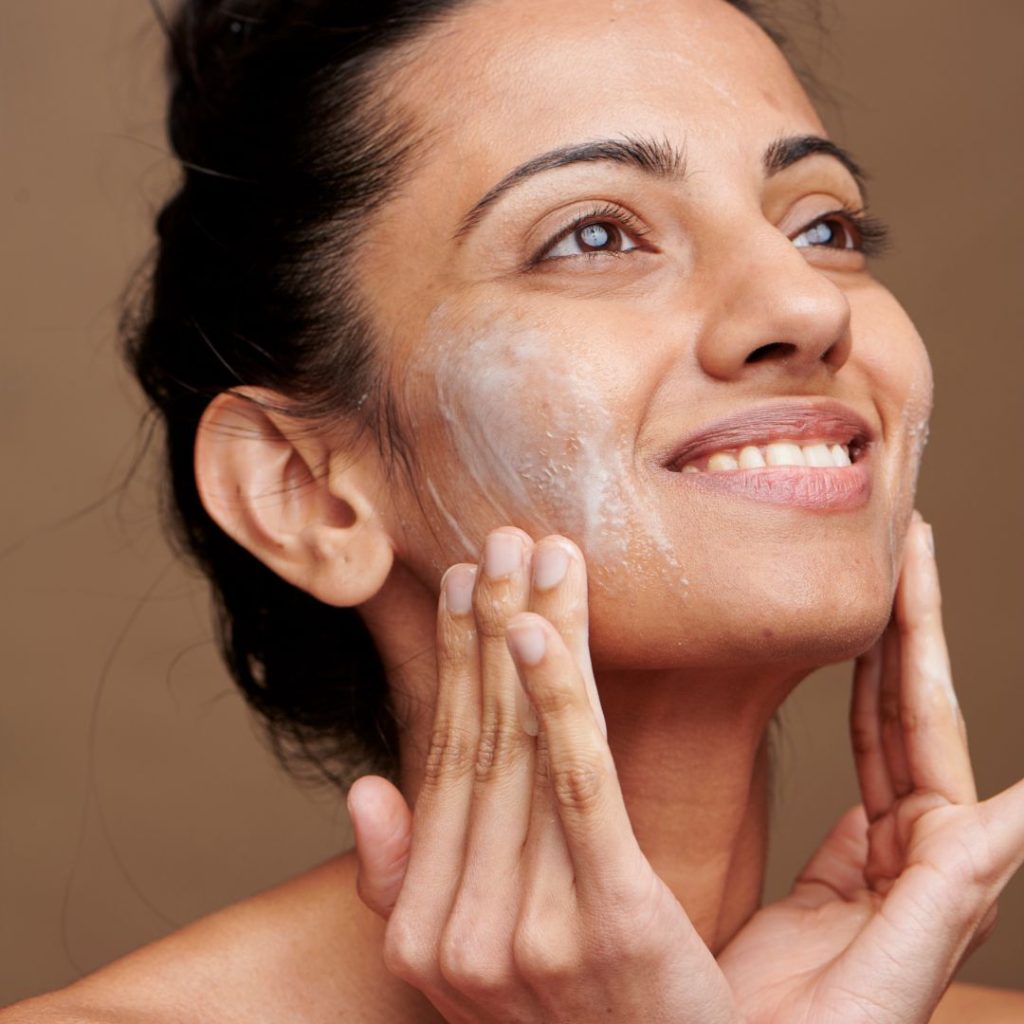 Treat your sister to a luxurious and eco-friendly skincare and beauty experience with a selection of plant-based products from brands that prioritise natural ingredients, cruelty-free testing and minimal packaging. From organic facial masks to eco-friendly makeup brushes, these gifts will not only enhance your sister's beauty routine but also minimise her ecological footprint.
b) Ethical Fashion:
Elevate her style and contribute to a more conscious fashion industry by choosing sustainable clothing and accessories. Opt for pieces made from organic cotton, hemp, bamboo, or other eco-friendly materials. These garments are not only gentle on the environment but will also offer a unique and fashionable twist to her wardrobe. Whether it's a timeless dress crafted from recycled fibres or a stylish handbag made from upcycled materials, each piece tells the story of sustainability and ethical craftsmanship. By embracing sustainable fashion, you're not just buying a gift for your sister – you're conveying a deeper meaning, sparking a shift in perspective and contributing to positive transformation in the world of fashion.
c) Green Travel Kit:
For the sister who loves to explore, a sustainable travel kit is a thoughtful and practical gift. A high-quality stainless steel water bottle ensures she stays hydrated without relying on singly-use plastic bottles. Bamboo utensils make eating on the road eco-friendly and a compact, foldable tote bag provides a stylish solution for carrying souvenirs. Don't forget to include a reusable coffee cup, allowing her to enjoy her favourite beverages without generating waste. This comprehensive kit not only supports her wanderlust but also promotes eco-conscious habits, encouraging her to be a responsible traveller and advocate for sustainable tourism practices. Whether she's embarking on a spontaneous weekend getaway or an epic adventure abroad, your thoughtful sustainable travel kit will be her trusted companion every step of the way. These gifts will surely minimise her environmental impact on the go.
A Must Have
These gifts are perfectly fine on their own, showing thoughtfulness and care. However, here's a cherry on top, consider dedicating trees and greeting your sibling with an eTreeCertificate®. Planting trees and dedicating them is a unique & meaningful gift for your siblings. Beyond the threads that symbolise your bond, these growing trees will encapsulate the very essence of your relationship, rooted deeply and connected through time.
Don't forget to read this if you are a sister
Although, traditionally, brothers are the ones who shower their sisters with rakhi presents, sisters can flip the script every now and then. Surprise your brother when he least expects it!
Planting a tree and thanking him with an eTreeCertificate® is a great way to express your appreciation for the gifts he got you and cherish the special bond between the two of you.
"How do you gift a tree?", you may ask. Well, although you can't physically gift a tree, Grow-Trees simplifies the process with their online tree plantation program. With just a few clicks you can select where you want to plant your trees and send the eTreeCertificate® to your loved ones. You can even personalise it with a sweet message to your sister. This certificate also contains GPS coordinates of the tree plantation project chosen by you.
As these trees flourish and stand tall, they will become living testaments to the strength of your connection. You would not only be honouring the tradition of Raksha Bandhan but also embracing a forward-looking approach that resonates with the values of sustainability and environmental consciousness, leaving an everlasting legacy of love and care for the generations to come.
Make this Raksha Bandhan truly unforgettable by greeting your sibling with a personalised eTreeCertificate®.
---